Program Fees
The program fees cover all faculty teaching, books and course materials. They also encompass
accommodation for all live-in weekends at HKUST, for the live-in weeks at HKUST and the Kellogg School, as well as for global electives, including meals.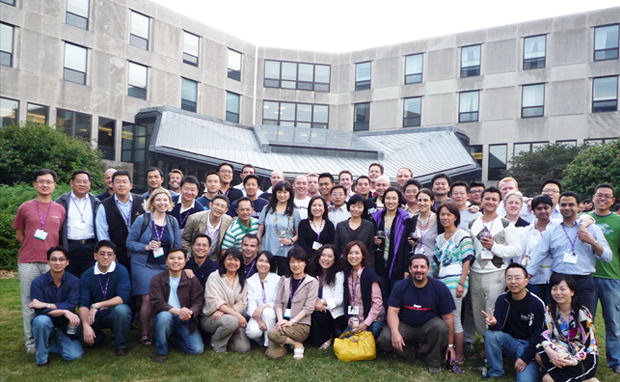 Program Fees
The inclusive program fees cover faculty teaching, books, and course materials. Full accommodation and meals for all weekends at HKUST are also covered, and for the two live-in sessions at HKUST and the Kellogg School of Management. This comfortable live-in accommodation adds value to the program's academic core, with the on-campus living arrangements providing many valuable extra benefits including unique opportunities for networking.
The fees also cover one mandatory global elective week from one of the 11 different locations across the Kellogg partner schools. This is a valuable opportunity for students to meet and engage with fellow global students across the Kellogg partner schools.
Additional expenses for participants include transportation to HKUST, air travel to Kellogg for the live-in session as well as to our partner schools for the global elective program.
Please note that all payments are non-refundable.
Payment Schedule