From the moment you arrive at the Kellogg-HKUST EMBA program, you are deeply engaged in an exceptionally responsive group of high-impact, low-ego leaders who hold top positions at some of the world's most respected organizations.
You will be truly amazed by the strength of the relationships within the network that will last a lifetime.
The Uniqueness of the Kellogg-HKUST EMBA Network
High-impact, low-ego leaders
The Kellogg-HKUST EMBA alumni are a group of impactful senior leaders and experts in various fields and industries. They are renowned for their high-impact, low-ego characters and their willingness to help one another- personally and professionally.
A powerful network for now and forever
The Kellogg-HKUST EMBA program builds bonds that last. While you'll complete the program impressed with what you've learned, you will be truly amazed  by the strength of the relationships you've formed with your fellow senior executives from across industries and continents, and the bonds formed are not just within individual cohorts of the EMBA program, but exist among all our graduates, who find they speak a common business language and share a common business culture.
Trust is built up in a non-competitive, collegial culture
The program has a non-competitive, collegiate ethos with no graduation grading or announcement of scores. Students are actively encouraged to share their industry and market knowledge and learn from each other. While trust is built up in a classroom atmosphere in which it's safe to express ideas and doubts, students are encouraged to try even at the risk of failing. It's because of this degree of trust and connection that our alumni, in many cases, have hired each other to conduct business or launch startups together.
Facts about the Kellogg-HKUST EMBA Network
1130
total number of participants
50
nationalities represented
130,000
alumni connected through Kellogg and HKUST network
Part of the world's largest EMBA network with 7 campuses in Chicago, Miami, Toronto, Dusseldorf, Tel Aviv, Beijing and Hong Kong.
Kellogg-HKUST EMBA Alumni Stories
Tim Hewitt, Class of 2016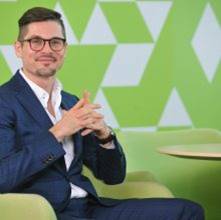 NiQ Lai, Class of 2009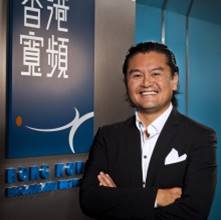 Turning a link into an alliance
A Kellogg-HKUST EMBA alumni connection transformed a straight-forward infrastructure deal between Hong Kong Broadband Network and Colt Technology Services into a much deeper and ongoing relationship between the two businesses.
Read More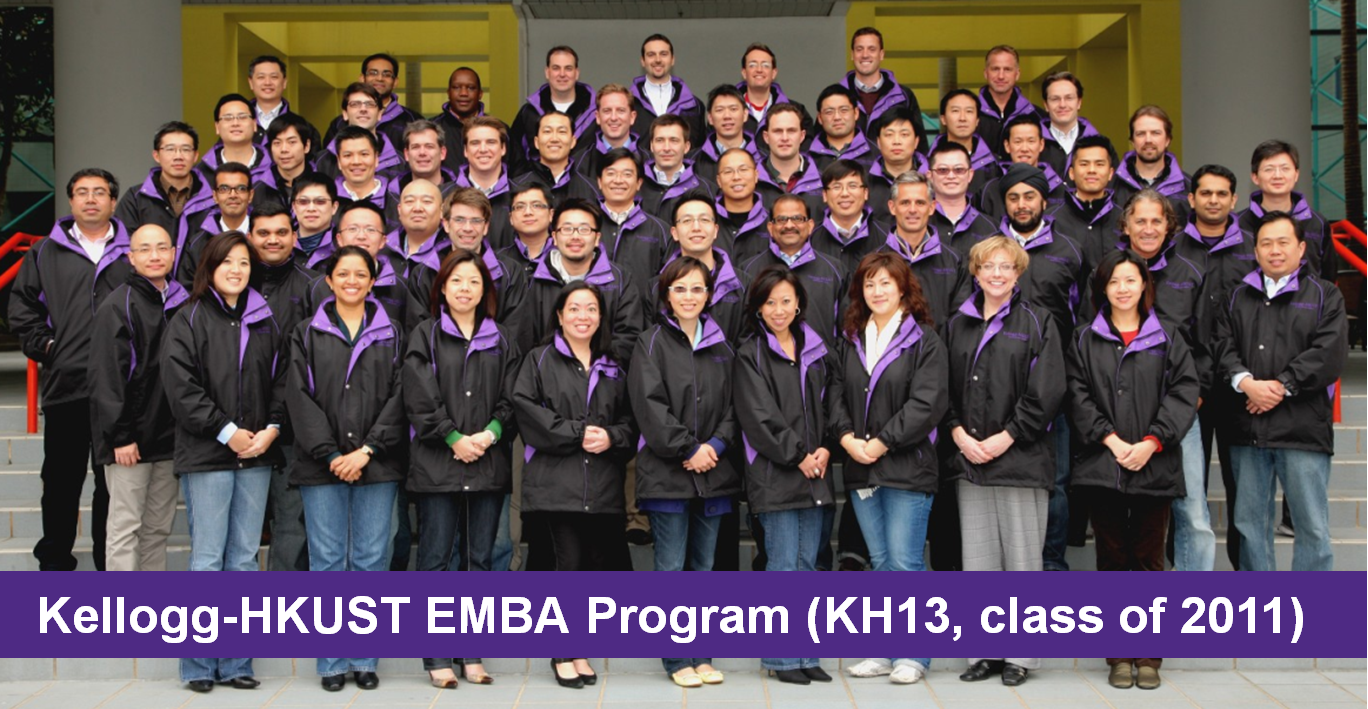 Ex-classmates sharing investment opportunities
There's a difference between meeting someone and really getting to know them. Every year, the Kellogg-HKUST EMBA program pulls in high-flying executives from across industries and across the globe, all looking for a career-enriching experience. The friendships formed and professional connections made during the 18-month program tend to be solid and long-lasting. And sometimes, what's more, these links result in direct commercial collaborations.
Read More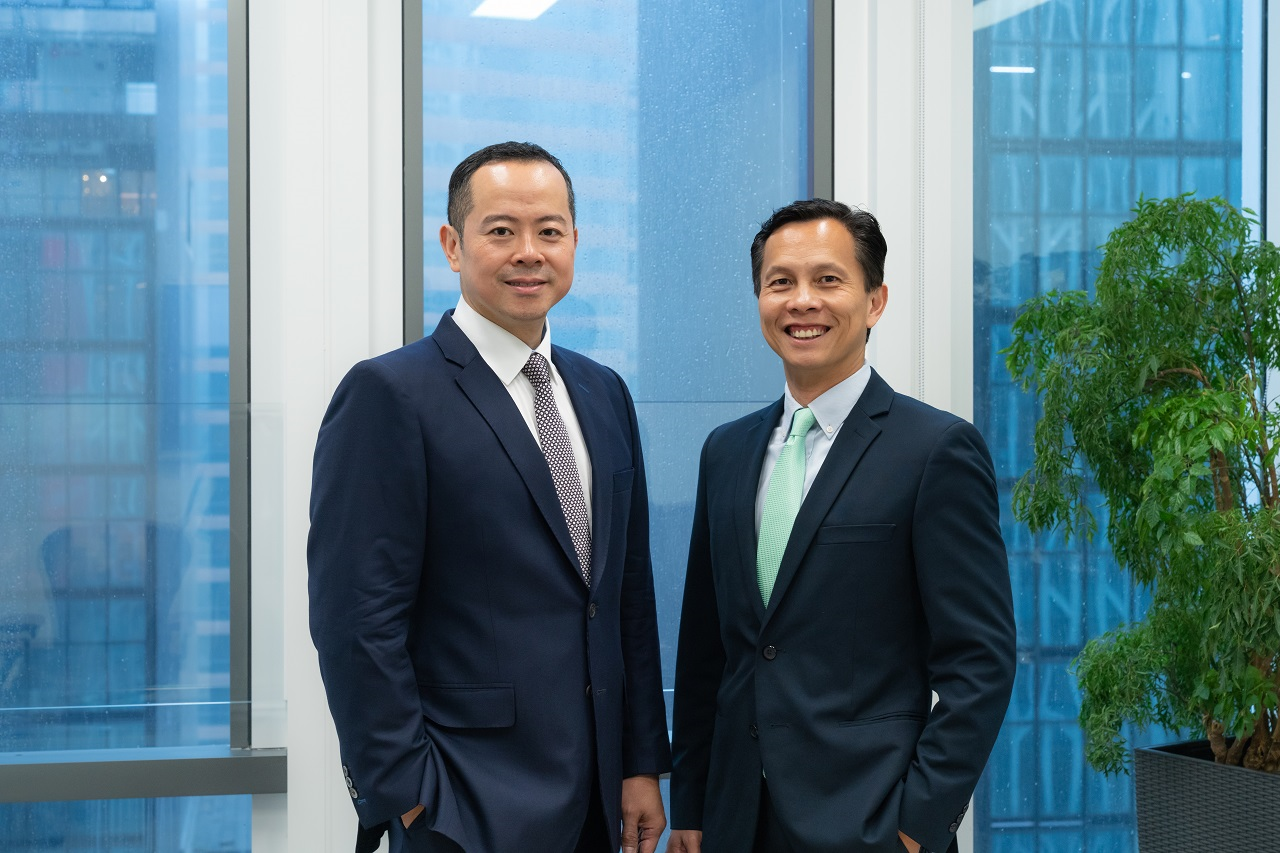 Putting Friendship First
The Kellogg-HKUST EMBA program is world-renowned for the opportunities it offers its students and alumni to develop a global network of like-minded high achievers.
Read More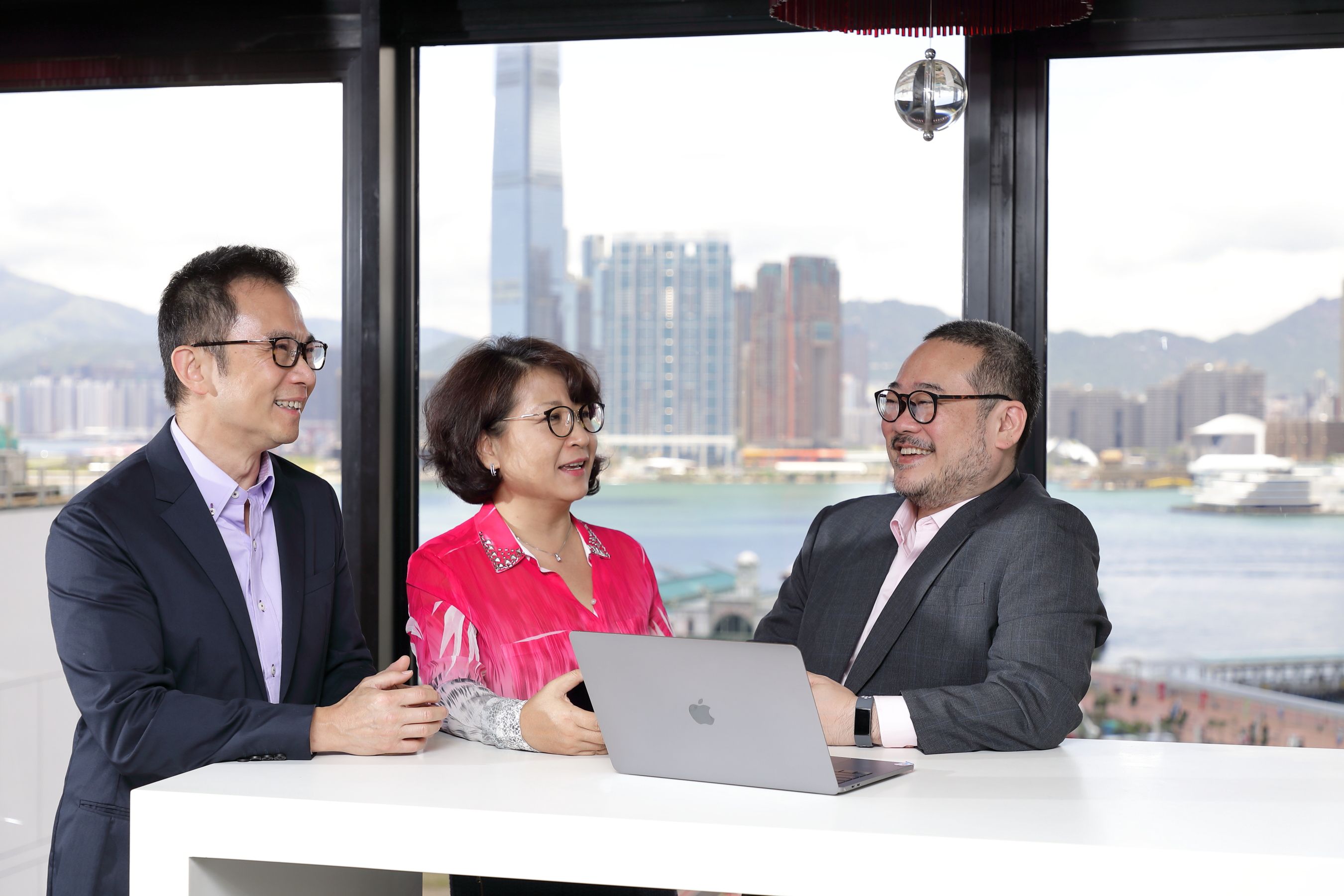 Recruiting the ideal collaborators through the Kellogg-HKUST alumni network
The return on investment of joining the Kellogg-HKUST program are numerous. Not only can you gain knowledge and get to know a group of "high-impact, low-ego" senior executives, you may also be looking at your future business partners.
Read More
Let the Kellogg-HKUST online network help you navigate these troubled times
COVID-19 may have stopped all physical interactions, but we adapted and continued all of our networking, academic lectures, and alumni sharing sessions online to engage our alumni and current participants.
Within a month, Kellogg-HKUST has organized 35 virtual events. In some occasions, the team streamed two or even three Zoom calls a day to keep the community strong.
Read More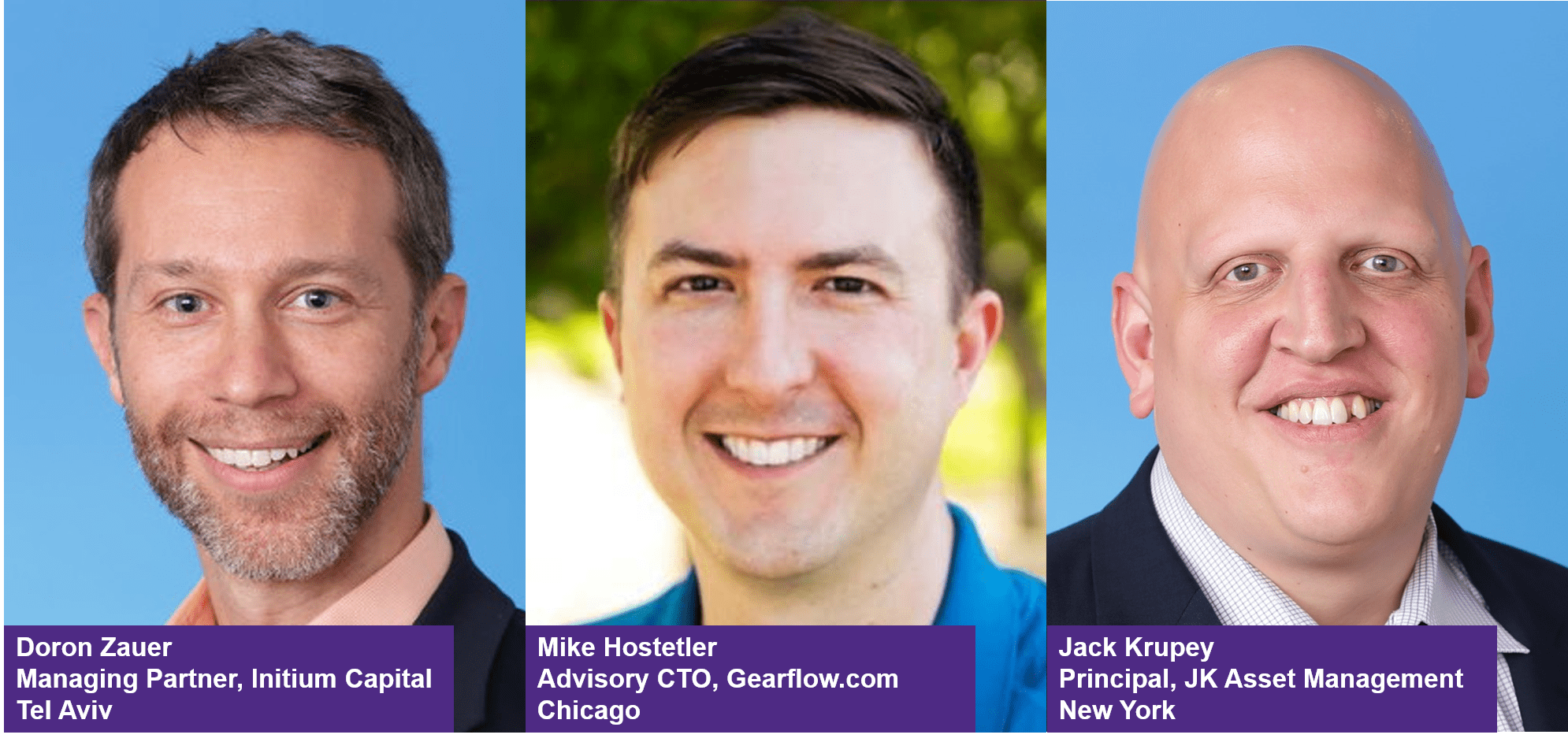 No boundaries: A collaboration across three campuses and 10,000 miles
How did New Yorker Jack Krupey go on board as a new startup's investor when he was visiting Israel for his EMBA global elective classes? With 7 partner schools around the world, the Kellogg Global EMBA Network is the world's largest and most immersive of its kind. The network welcomes 500 senior executives and aspiring leaders each year. Being a member of this community opens a world of opportunities.
Read More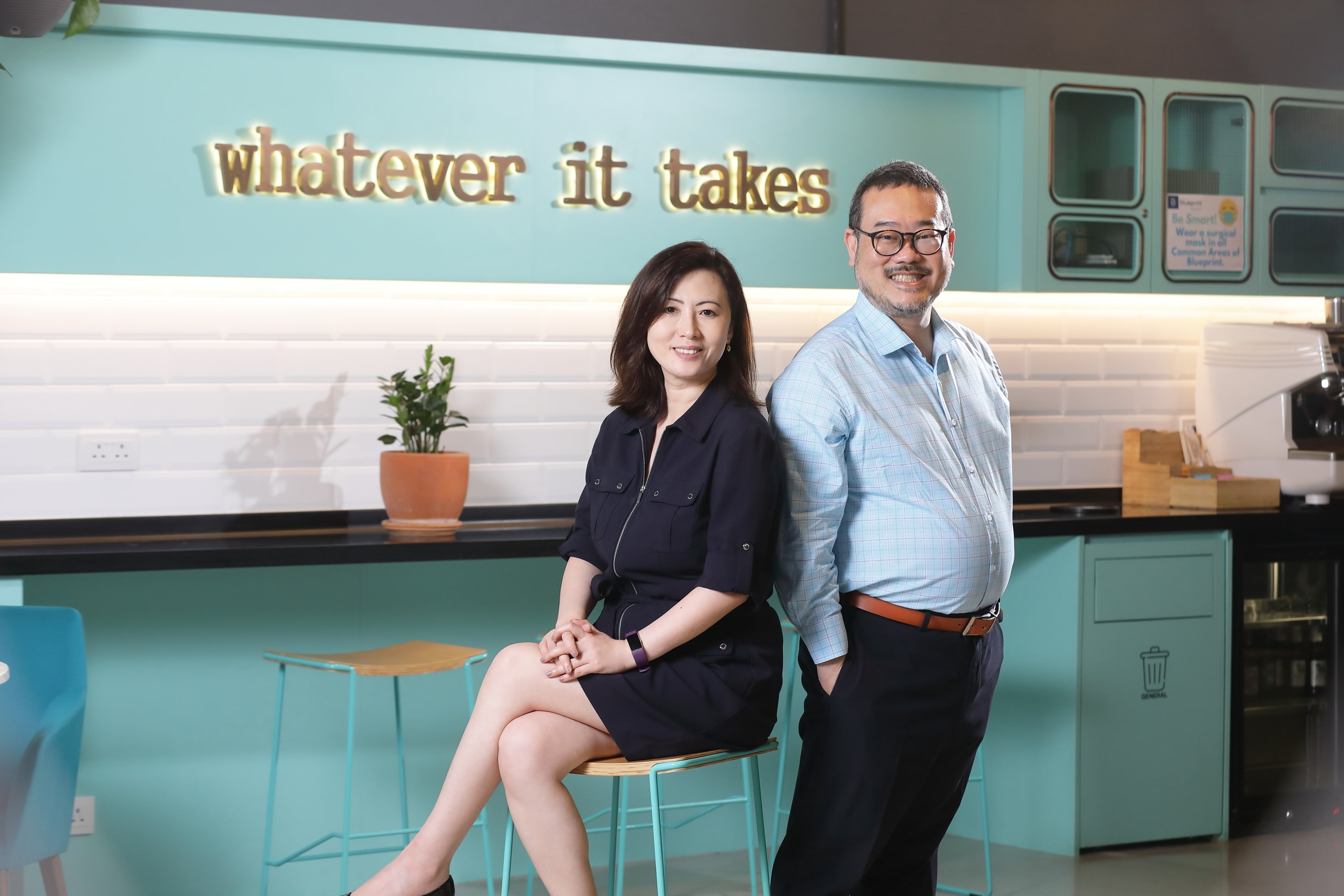 Leveraging the alumni network to democratize data analytics
The Kellogg-HKUST EMBA program has facilitated startup launches and new enterprises in many ways. While several businesses have been formed by classmates or alumni who met through the KH alumni network, Aki Katayama and Khai San Banh, co-founders of Sprint Milestone, were already colleagues at HSBC.
Read More